No Comments
Walking Contest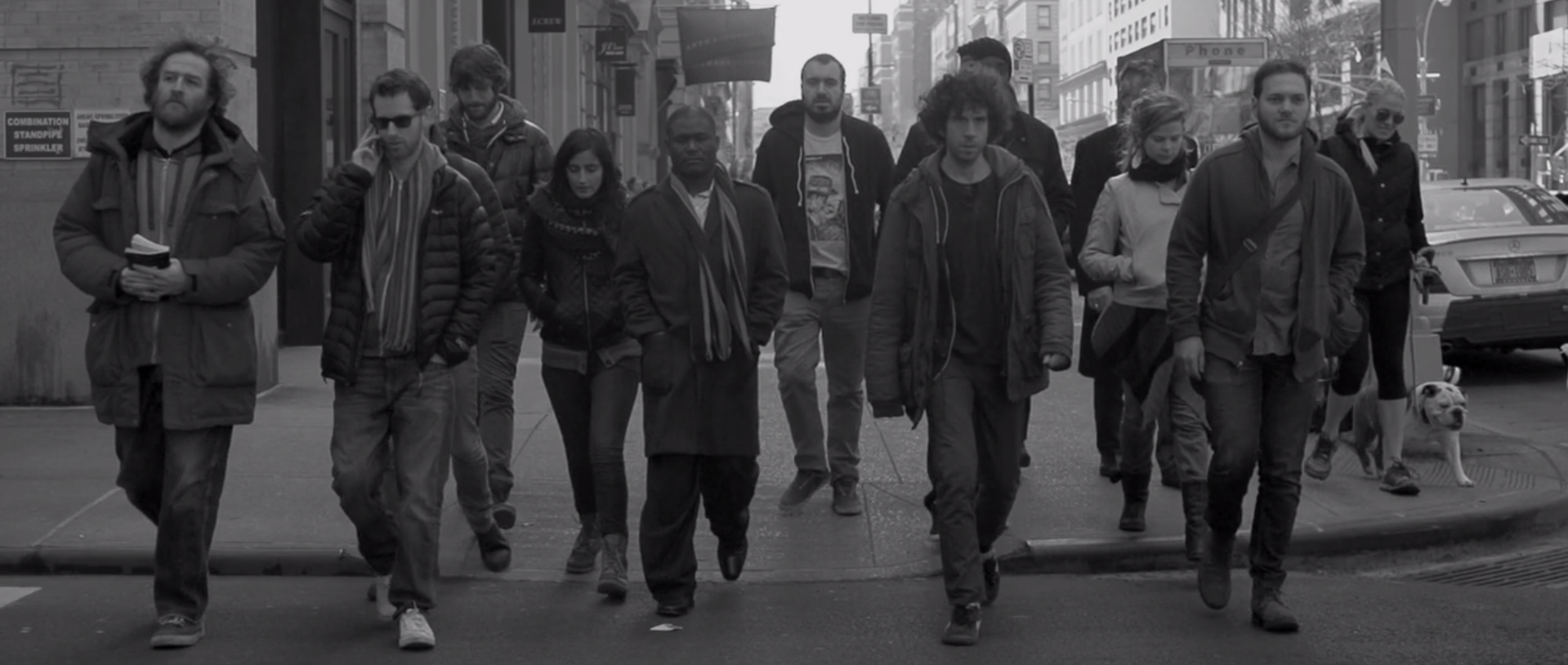 "Die Psychologie des modernen Mannes". Walking Contest zeigt ein Phänomen, das wohl jedem von uns irgendwie bekannt sein dürfte: man läuft durch eine Straße und der Mensch neben einem oder kurz vor einem läuft mit dem exakt selben Tempo – warum auch immer.
"Why is he walking next to me? What's wrong with this guy?"
Schöne Bilder und ein spannender Ansatz zu diesem Phänomen finden wir in Vania Heymann's Kurzfilm.
Directed, Shot & Edited by Vania Heymann
Comments
comments